Strategies
for Emotional & Psychological Safety
"So validating, powerful, and relevant. I NEEDED THIS. Every victim of emotional and psychological abuse needs this. Why isn't anyone else teaching this stuff? How did I even function

before BTR??"
"I'm stressed every time I see a text from him."
For married women, communication is required because they live in the same home. 
And even if you're separated or divorced, if you share children, you're trapped into emotional and psychological abuse due to so-called co-parenting. It can feel like you're being haunted by phone calls, texts, and emails.
Either way, we help victims communicate and act with abusers in a way that relieves the anxiety and stress.
"…I had to communicate with him because we share kids. I couldn't figure out how to get out of his vortex. I wondered if my nightmare would ever end. But once I understood the BTR strategies, everything changed."
Includes a Hands On Workbook
During BTR.ORG Living Free Workshop, we'll use the inspired 78-page Workbook without blaming you or requiring you to love, serve, forgive, or support your abuser. BTR concepts will help you transform the fear and frustration into action steps out of the chaos.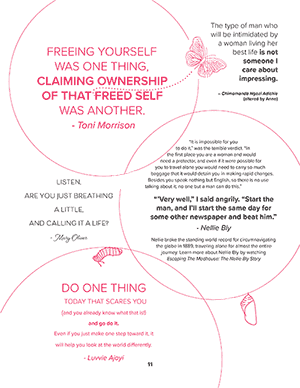 "All I know is that I went into this hoping I'd learn some new skills, like how to set boundaries and communicate with my emotionally abusive husband. And I did learn those things – but HOLY COW. I feel like a new person. I'm excited for the first time in twenty years. Not only excited, but I feel capable and strong. My life starts today."
Protect Your Thoughts From Emotional & Psychological Abuse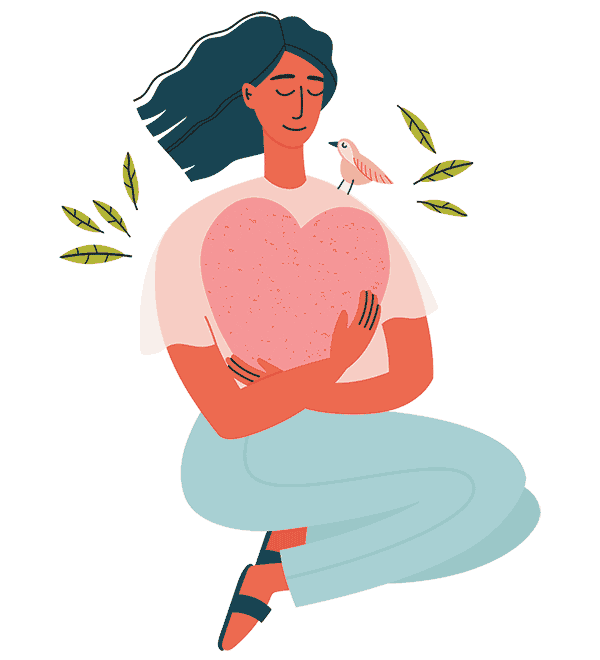 So many women struggle with being able to focus, feel peace, or even do necessary daily tasks.
This is what the abuser wants – he wants all your attention on him. He wants you to believe that your life is all about him.
The BTR.ORG Living Free Workshop will teach you thought tactics to protect your mind from being hijacked by the abuser.  
Learn How & Why Abuser's Communicate
If you share children with the abuser, it can feel like there is no way to be free of emotional and psychological abuse.
But when you know why an abuser communicates, including why they ask questions, you can respond strategically.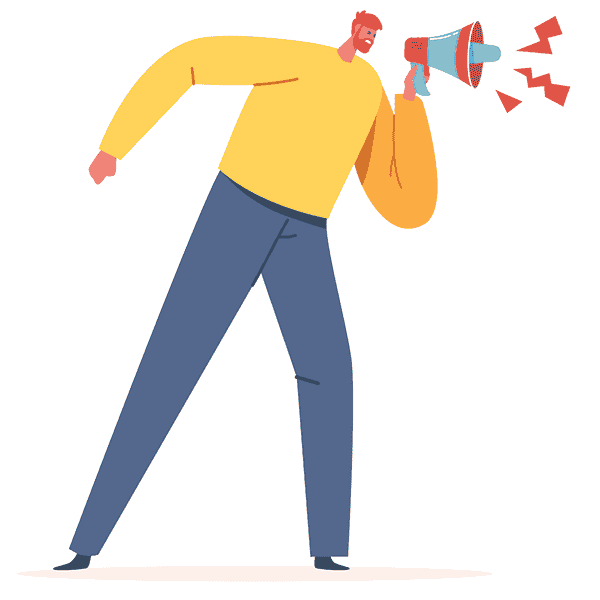 Learn How to Respond to Abusive Communication In-Person & In Writing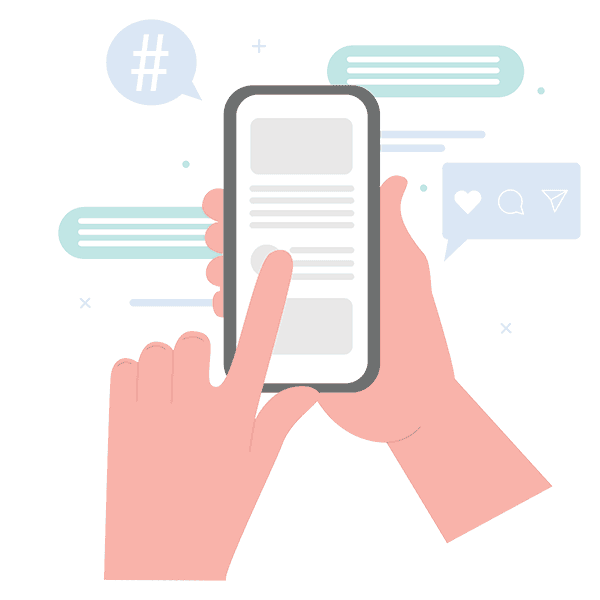 We'll teach you specific principles about how to communicate that will cut off the fuel for abuse and help you stay grounded in reality.
Learn How To Set Boundaries That Actually Separate You From The Harm
A lot of people will encourage you to set boundaries. But the way they tell you to do it never helps.
The BTR Boundary Model isn't the dumb "make a list" disaster you've tried before. In fact, it doesn't even require you to say anything in order for you to put a barrier between yourself and the emotional and psychological abuse.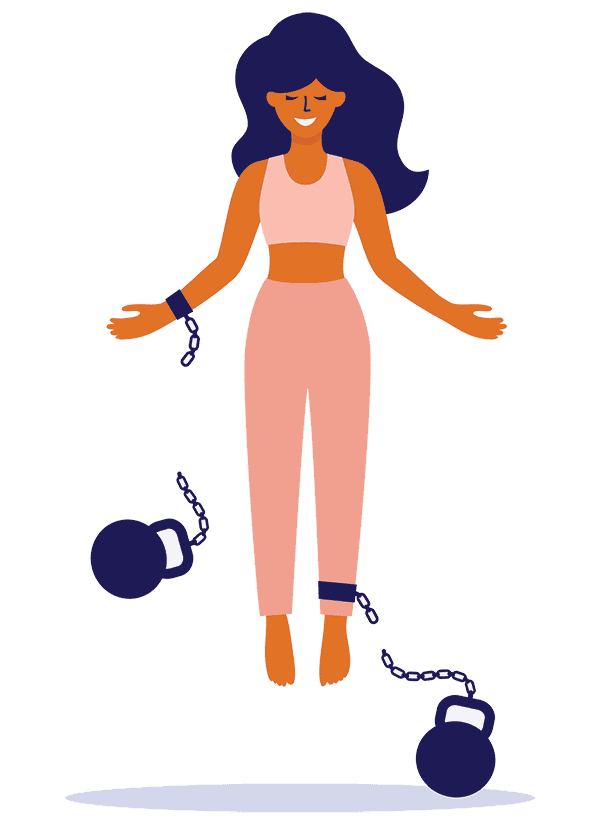 "I enrolled in the BTR.ORG Living Free Workshop because I was at wit's end with my husband's abusive behavior. I had tried everything I thought, but I had no idea there was another option that would help me actually feel peace. Thank you, BTR!"
Meet Jane
Content Director at BTR.ORG
Jane's life mission is to spread awareness and education about emotional, psychological, narcissistic abuse, sexual coercion, betrayal trauma, and recovery to women all over the world. She creates BTR.ORG educational content on the BTR website and on our social media channels like Instagram @btr.org_ and TikTok @btr.org.
She also creates content for BTR.ORG educational workshops (like this one). Her goal is to help women create safety for themselves and their children.
Jane is a Certified High Conflict Divorce Coach (CHCDC).
Frequently Asked Questions
Is the BTR.ORG Living Free Workshop right for me?
If you are a woman over the age of 18, who is currently or has been in a relationship where you suspect emotional & psychological abuse and sexual coercion (in the form of secret pornography use or infidelity), then YES! This workshop is for women who are still in their marriages, women who are separated, women who have made the decision to divorce, and even women who are already divorced. The answer is YES, this workshop is for YOU!
How long is each Part?
All Parts are usually around 1.5 to 2 hours, depending on several factors. Plan on a full two hours for childcare.
Once I've enrolled, how do I access the Living Free Workshop?
At the specified date and time, make sure you're logged into the BTR Client Login > Workshops > Living Free Workshop > Attend Workshop
Do you record it? What if I miss a Part?
We don't record the Living Free Workshops, but they do run every other month. Once you've enrolled, you'll have access to it each time it runs, so you can take it the next time it runs.
What if I enroll, only to realize I can't make all or some of the dates?
No problem. Once you enroll, you have access to the workshop from then on. So just take the workshop the next time it runs. In the case that you do take it at a later date, print the workbook a day before that next start date, so you have the latest updates to the workbook.
Can I schedule an Individual Session with Jane?
Like Anne, Jane's role here at BTR is to teach women about the concepts of abuse and safety on all our educational platforms – including the BTR.ORG Living Free Workshop.
However, our BTR Coaches are available for you! Schedule a Session Today.
*Includes 78-page PDF WORKBOOK you need to print
To ensure you can participate in all the exercises,
print the workbook at least 2 hours before Part 1 starts.
BTR.ORG Living Free
Live, Online Workshop with Workbook
Part 1: October 4 at 9PM EST
Part 2: October 11 at 9PM EST
Part 3: October 18 at 9PM EST
Part 4: October 25 at 9PM EST