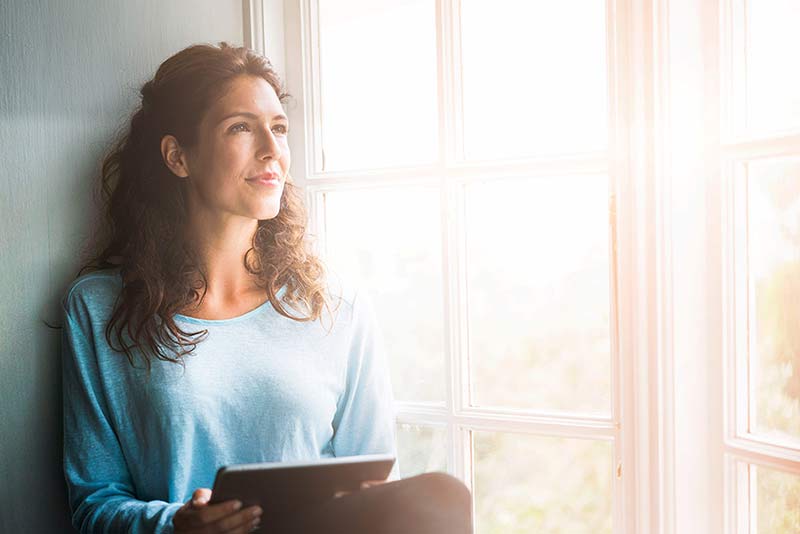 How does it work?
BTR Group Sessions are for women suffering from Betrayal Trauma. It's a safe place where women gather in a live online group, moderated by a certified Betrayal Trauma Recovery coach who truly "gets it." It's the first step we recommend in your recovery from Betrayal Trauma.  There are multiple sessions each day for you to choose from. We recommend attending one session each day, to start.
How much does it cost?
It's just $125 per month. Your membership is automatically charged each month when you sign up, but you can cancel at any time. There are no contracts.
Will my insurance cover this?
We take HSA cards, but we don't bill insurance. Check with your insurance to see if support groups are eligible or can be reimbursed. Regardless, we designed BTR Group Sessions to be affordable. You get unlimited, live support for the same cost as one therapy appointment.
Is there a contract?
No. You can cancel at any time. Stay as long as you need a network of support.
When are the group sessions?
There are multiple sessions per day in YOUR time zone. Visit the session schedule for details. Once you join, you can log into the member portal and join a session.
How often can I attend a session?
As often as you'd like, however, we recommend that members join no more than one session a day, so they can apply the principles they learn in real life.
How do I attend a session?
You gain access to the BTR Group sessions through the BTR Client Portal. You'll login to get started.